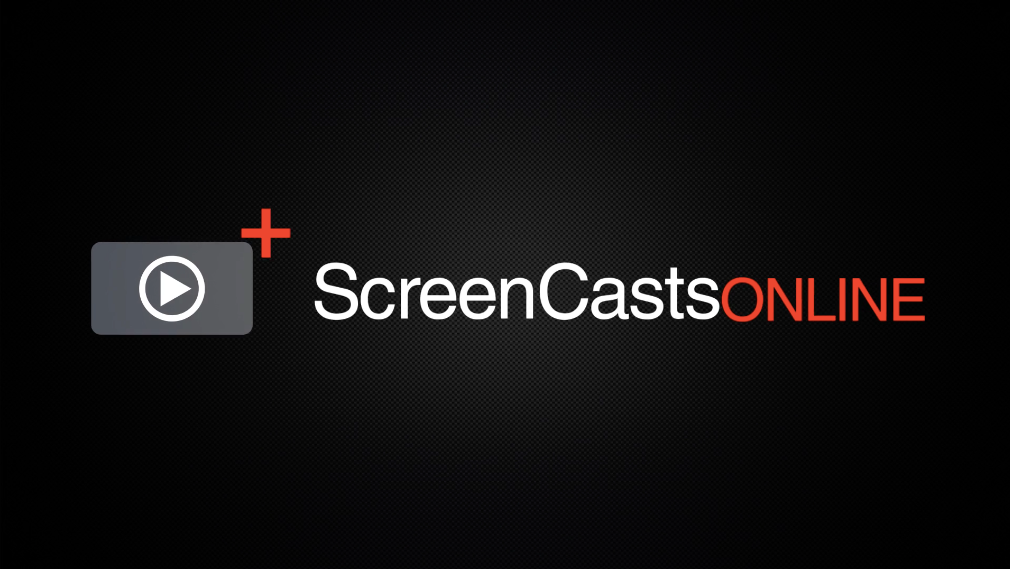 ScreenCastsOnline has created a video tutorial for Keep It, in which Allison Sheridan goes through its many features, and shows you how it can help you make sense of all the pieces of information you want to keep track of in your digital life.
Anyone can see a preview of the tutorial. ScreenCastsOnline members can view the full tutorial now, and you can also view the whole video by starting a 10-day free trial, or by downloading the SCO Showcase app and paying a one-time fee.
The full tutorial covers:
Purchasing Keep It
Basic Layout
Importing Files
Show in Finder
Folders
Bundles
Saved Searches
Deleting Folders
Focus on Folders
Moving Multiple Items
Labels
Tags
Creating Notes
Web Links
View Options
Sharing
Exporting
iCloud
Keep It Mobile
Controlling Downloads
Settings
Adding Items – iOS
Share Sheet
View Options – iOS
ScreenCastsOnline is widely acknowledged as one of the most successful and well respected online Mac & iOS video tutorial services, providing top quality video tutorials to Apple Mac and iOS users.
ScreenCastsOnline has a large and comprehensive video library of hundreds of Mac & iOS video tutorials, covering a wide range of topics including macOS, iOS, Pages, Numbers, Keynote, iMovie, Garageband, iTunes and many more of the popular Apple applications, as well as the very best third party software and utilities.
Membership costs as little at $6/month, and provides access to two new video tutorials each week, along with full access to the entire archive, members apps for iPhone, iPad and Apple TV, and a free monthly SCO Magazine.