Wednesday, September 6th, 2006
I just added this to the KIT FAQ. A frequent request is to have the ability to drag email messages from Mail or events from iCal to KIT. Unfortunately, this can't be done, because neither Mail nor iCal put anything on the clipboard for other applications to use.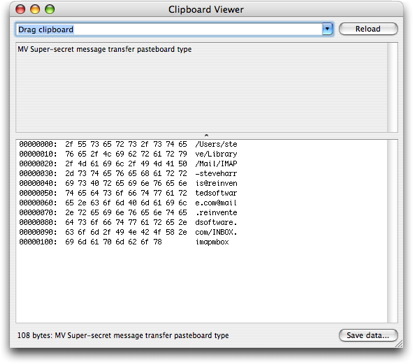 If you use Entourage, you can drag emails and events to KIT because it does put some usable data on the dragging clipboard. You can drag the text of an email from Mail, but this isn't quite as convenient.