Thursday, February 22nd, 2018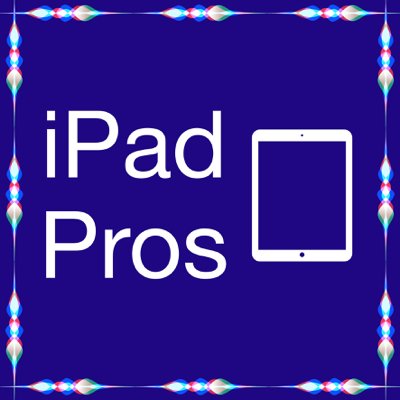 Tim Chaten interviewed my for the iPad Pros podcast, which is all about getting work done on iOS.
In the podcast we discuss Keep It: what it can do, some of the thinking behind the app, plus a little about its history and its future. We also talk a little about the non-existence of Feeder for iOS.
You can check out to the interview on the iPad Pros web site or listen to the show on Apple Podcasts.