About Reinvented Software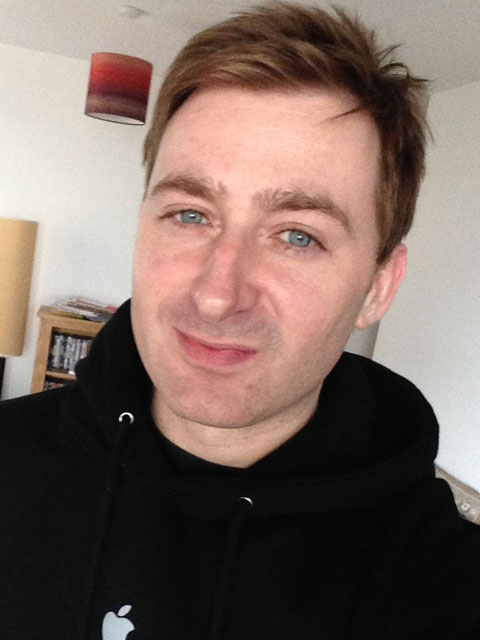 Reinvented Software is an independent software company based in the United Kingdom devoted to creating great software for Mac, iPhone and iPad.
Founded in April 2004 by long-time Mac developer Steve Harris, Reinvented Software launched in earnest with the release of Keep It Together (KIT) on August 3, 2004. KIT later took on the shortened name of Together with the release of version 2.0 in November 2007.
Feeder, for publishing RSS and podcast feeds, arrived in February 2005, and became a key tool as podcasts made it into iTunes and reached out to the public at large.
Poster arrived in December 2010 as one app for posting photos and videos to the web.
In July 2014, almost exactly 10 years after Together for Mac's first release, Together for iPhone and iPad arrived as Reinvented Software's first app for iOS.
You can find Steve on Twitter at @steveharris, or check out one of these Twitter accounts for each of the apps:
@togetherapp
@feederapp
@posterapp
Feedback & Support
For product support, feedback, pre-sales questions or to retrieve lost registration codes, please visit the Support pages, where you can find answers and contact methods for those apps.
Other Enquiries
For all other enquires email (please do not use this address for support enquiries, instead visit the support pages).