Podcast production application, Übercaster, hits version 1.0 today. This follows a significant period of private and public beta testing, during which time the application has already built a reputation as a powerful yet intuitive application for recording and producing podcasts.
Übercaster brings everything podcasters need into one application and does this very well, as it has been designed for podcasting from the beginning.
Its comprehensive feature set includes live audio recording, multi-track editing and integration with Skype, iChat or Gizmo for recording interviews – with the neat trick that all participants can hear the audio you play in addition to the regular conversation.
Übercaster can also add tags and artwork, create enhanced podcasts, encode and upload the finished recordings to FTP servers, weblogs, .Mac and specialized podcasting hosting services such as Podshow+.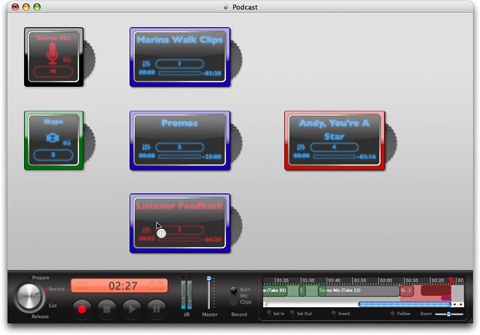 So is there anything Übercaster doesn't do? Believe it or not, yes! Übercaster doesn't create RSS feeds. Enter Feeder!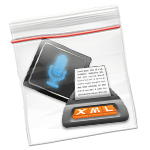 As of today you can purchase Übercaster and Feeder together as part of a special bundle. Übercaster is normally $79.95 and Feeder $29.95, but these two great applications can be purchased together for only $95, saving around 15%.
The bundle is available from the Übercaster store and links are available on Feeder's product pages too.
Even if you are a podcaster and don't need the bundle, you really should check out Übercaster for yourself. It is a very impressive application and deserves every success.
Congratulations to Eberhard and Sebastian of Pleasant Software for the People on this much-anticipated 1.0 release.